MOSL: no technical barriers to market opening
There are now no technical barriers now standing in the way of the non-household water market from opening, according to Market Operating Services Limited (MOSL) chief executive Ben Jeffs.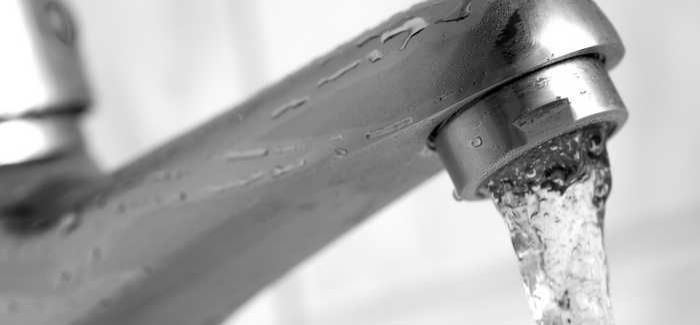 Speaking at Utility Week Live, Jeffs said the technical market operating system, which has been designed and built by CGI, is ready and being tested by the water companies in a sandpit environment.
"From our perspective, there are now no technical impediments to the market opening," he told delegates.
The main challenge now lies with the water companies uploading their data to the test environment, addressing data quality issues, and addressing internal systems issues.
"There is still a lot of work to do with uploading data, testing the systems and responding to any future changes," Jeffs added.
The MOSL chief executive reiterated his confidence that the market will open on time in April 2017, but stated that, away from the market systems, there is still more work to do.
"The wholesalers are in general ahead of the retailers with their preparations, and they are all ahead of where MOSL is," Jeffs stated, because of the other work MOSL has been doing in preparing the market operating system.
"There is a lot of work to do," he said.
-This article first appeared on Utility Week.