Morrison Utility Services retains CEMARS Gold status
Morrison Utility Services (MUS), a leading provider of essential infrastructure services to utilities in the electricity, water and gas sectors in the UK and Ireland, has successfully maintained CEMARS (Carbon and Energy Management And Reduction Scheme) Gold status certification.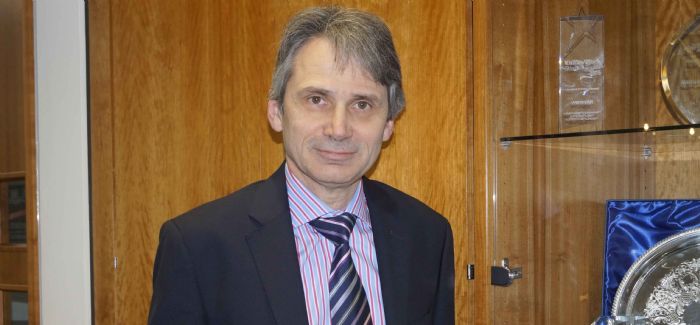 CEMARS Gold status was achieved following a reduction of almost 10% in greenhouse gas emissions intensity set against the company's baseline year of reporting.
MUS met the requirements of CEMARS certification having measured its greenhouse gas emissions in accordance with ISO 14064-1:2006 and committed to managing and reducing its emissions in respect of the operational activities of the organisation.
MUS Safety Health Environment and Quality Director Paul Kerridge said: "This award demonstrates our commitment to minimising the environmental impact of our operations. The management, measurement and reduction of emissions is a huge priority for our organisation and is directly linked to our overarching environmental objectives.
"We are delighted to have achieved CEMARS Gold Status once again and our aim moving forward is to continue to build upon the progress that we have made."