Morrison US to deliver repair and maintenance for DCWW
Morrison Utility Services is to manage the support and delivery of repair and maintenance (R&M) investment and associated activities across Dwr Cymru Welsh Water's clean and wastewater networks in north Wales.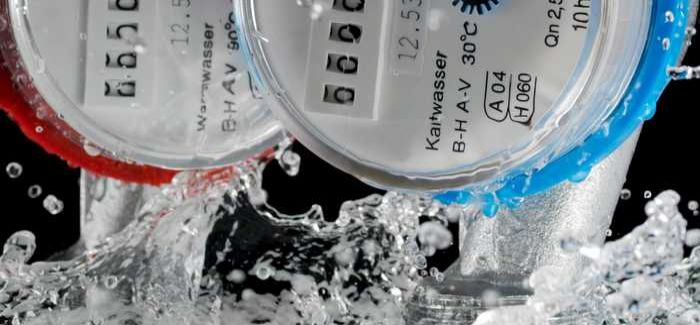 The contract includes the installation of water meters
The contract will start from next month, and has an estimated value of £10M a year. The deal and will run for up to six years.
Under the terms of the agreement, Morrison Utility Services will deliver essential, planned and reactive water networks repair and maintenance, metering installation and renewal and wastewater networks repair and maintenance across North Wales.
Peter Perry, operations director at DCWW, said: "Morrison Utility Services has demonstrated a strong track record in relation to safety, customer service, efficiency and innovation and we look forward to working with the company to deliver the very best service for our customers over the coming years."
Charles Morrison, chief executive of Morrison Utility Services, said: "This represents a significant contract win for Morrison Utility Services and we are delighted to have been chosen to work on behalf of Dwr Cymru Welsh Water. We recognise the significance of the role we can play as our water sector clients look to address the ever more challenging regulatory requirements that they face and our objective moving forward is to support Welsh Water by driving safe and efficient operations, whilst ensuring that customer satisfaction is maintained across the north Wales region."