Moroccan wastewater infrastructure deal for Biwater
Biwater has been awarded a contract to deliver vital wastewater infrastructure for the city of Laayoune, which is home to around 40% of the regional population in southern Morocco.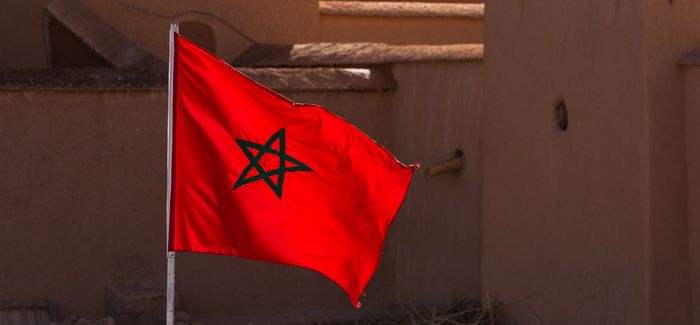 The civil design and construction contract is already underway with earthworks in progress. Biwater is providing a fast-track construction programme to reduce the ecological impact of raw sewage and provide treated water for reuse. The arid region will benefit from the ability to reuse water for irrigation, with treated water meeting local treatment and effluent consent standards.
Yassine Laib, Biwater's country manager in Morocco, said: "This project award emphasises the importance of wastewater treatment and reuse in areas where there are acute water shortages. We are proud to continue our long-standing work to improve sanitation conditions for all across the region."
The new facility will provide pre-treatment, biological treatment and advanced tertiary treatment, including closed low pressure ultraviolet (UV). Meanwhile, biogas production will also allow for combined heat and power cogeneration for the facility.
Following construction, Biwater will provide two years of operational assistance and training to foster knowledge sharing with the local workforce.
Laayoune does not currently have a wastewater treatment facility, so this project is key to improving sanitation for this important economic zone.