More than £8BN to be invested in 2018-19 as bills rise by less than inflation
Water companies in England and Wales will invest more than £8BN in 2018-19, Water UK has said.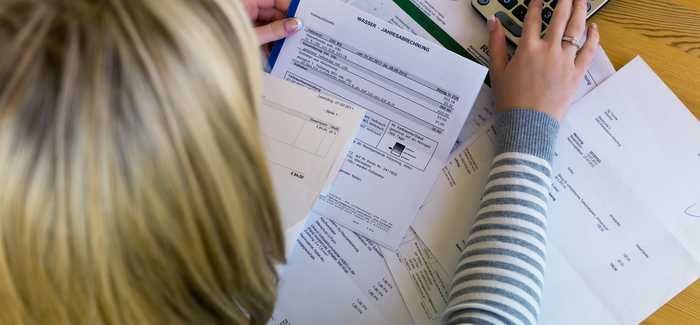 The investment comes in the fourth year of a £44BN spending commitment from 2015 to 2020. 
Over that five-year period, the funding will ensure that more than 370 million litres a day is prevented from leaking from pipes, nearly 5,000 fewer properties will be flooded with sewer water, and there will be cleaner water at more than 50 beaches. 
The reduction in leakage and the increased promotion of water efficiency will save the equivalent of the water used in a day by all the homes in Birmingham, Manchester and Leeds.
The average household water and sewerage bill in England and Wales for 2018-19 will rise by less than inflation, and will help the ongoing investment. The new average bill will be £405 – a below-inflation rise of £9 (2%) compared with the provisional figure for the previous year.
Next year's below-inflation change to average bills is in the context of an overall cut in bills of 5% in real terms between 2015-2020 as part of five-year plans developed in consultation with customers and confirmed by the industry regulator, Ofwat, in 2014.      
Water companies are also on track to deliver on a five-year commitment to deliver financial support to an additional one million people (459,000 households) by 2020, with all companies having social tariffs in place to provide reduced water bills for customers who struggle to pay. 
At the beginning of 2017, the industry reported to the consumer body, the Consumer Council for Water, that they had already delivered financial support to an extra 780,000 people (338,764 households) in less than two years, and that they fully expected to meet the total additional one million target. This means that by 2020 the industry will be helping around 1.8 million people to pay their bill. 
The water company investment plans will be paid for by average bills of £1.11 per day for an entire family.
Water UK highlighted several examples of investment by water companies, including:
United Utilities building a £300M water supply scheme in West Cumbria to connect 150,000 people in communities including Whitehaven, Workington and Cockermouth into the North West regional water supply grid.
Wessex Water continuing to invest around £15M in building a new sewer that will ensure the area's system copes with ongoing and future development in North Bristol and South Gloucestershire. 
South West Water commissioning and completing a new £60 million state-of-the-art water treatment works to serve Plymouth and the surrounding area in 2018.
Severn Trent continuing to invest in a £300M scheme to provide a back-up supply for over a million customers in the Birmingham area.
Water UK Chief Executive Michael Roberts said: "We know that households are under financial pressure in a number of ways. Even though the cost of water and sewerage is much less than other services, it all adds up, which is why water companies are doing everything they can to keep bills as low as possible while keeping up huge levels of investment. 
"Our customers deserve a world-class service, and we'll continue to provide it – giving people some of the best water in the world, cutting leaks, improving the environment and helping customers who struggle to pay their bills."