More sewage sludge should be turned into energy, says Veolia
One answer to the UK's energy crisis is sludge, according to resource management company Veolia.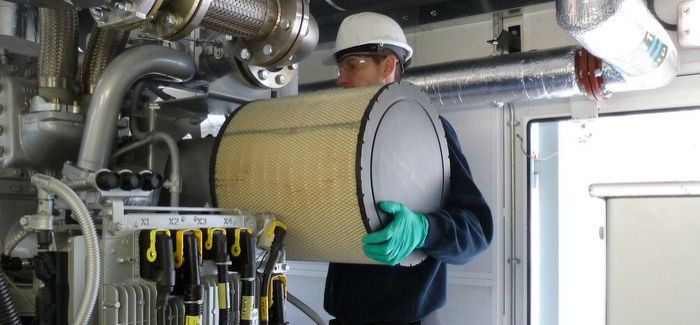 The company said more human waste should be being turned into energy for the National Grid, as an unprecedented "energy gap" looms in a decade's time. Now more advanced technologies mean that biogas from all the available sewage could now deliver an estimated 1,697GWh - enough electricity to power over half a million homes.
With more than 11 billion litres of human sewage produced in the UK daily, Veolia said not all of this is being harnessed at the many anaerobic digestion (AD) facilities up and down the country. This means a lot of waste is going to waste.
On average 66% of sewage is currently being AD treated but with recent developments in technology enabling even more gas to be extracted from sewage, its benefits can be fully realised.
John Abraham, chief operating officer - Water at Veolia UK, said: "Investment in new facilities will boost our renewable infrastructure and create jobs while reducing our carbon footprint. We need to stop relying on fossil fuels as human sewage could make a significant contribution to meeting our renewable energy targets, while keeping the lights on and taking pressure from the National Grid."
Harnessing energy from human waste was first used in Exeter in 1895 to power Victorian streetlights. Today, the potential power from human sewage could now keep around 14 million LED/LCD TVs, 112 million phone chargers, 280 million alarm clock radios or ten million game consoles running constantly, increasing the resilience of the National Grid and helping to control energy bills.