Monsal acquisition to enhance GE's water treatment options
GE has announced it is buying Monsal, a private UK-based water, waste, advanced anaerobic digestion and integrated biogas-to-energy business, for an undisclosed sum. The acquisition will enhance GE's wastewater treatment product offerings and further its commitment to energy reduction in wastewater treatment.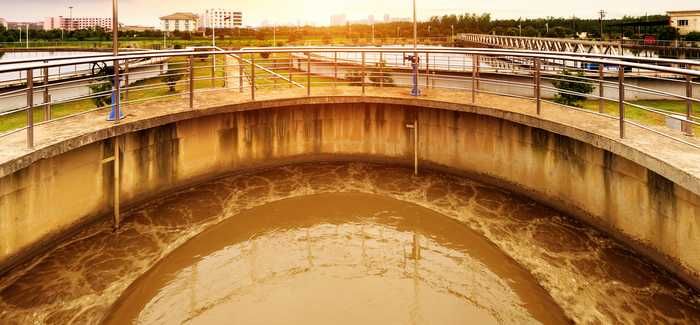 GE is committed to energy reduction in wastewater treatment
Heiner Markhoff, president and CEO, water and process technologies, for GE Power & Water, said: "The acquisition of Monsal, with its advanced anaerobic digestion technology, will enable us to provide our customers with more energy-efficient options for water treatment solutions. Now our wastewater treatment solutions can be combined with new, advanced anaerobic digestion technologies to convert biosolids to renewable sources of energy for our customers."
Aidan Cumiskey, managing director at Monsal, added: "Joining the GE family will allow Monsal to bring our technologies to a significantly broader audience as well as give us R&D capabilities at a much larger scale than we have now. We expect to expand our product and technology range with the GE resource, so that we become the 'go-to' company globally for anaerobic digestion."
Mansfield-based Monsal provides advanced technology to treat biosolids and bio-waste and convert it into renewable energy and saleable by-products. With more than 200 installed AD systems installed, Monsal has particular expertise in optimising anaerobic digestion assets to create strategic renewable energy centres for the water and waste markets.