Higher water bills for 1.4 million metered customers, says research
New research has revealed that 14% of UK customers say they are £100 a year worse off on average as a result of having a water meter. The research, carried out by OnePoll for comparison website Money.co.uk, said that with more than ten million households in the UK already on water meters, 1.4 million are paying around £140M more a year than they were on rateable bills.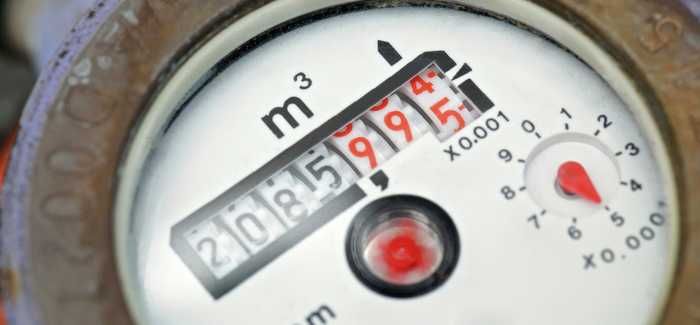 Only 12% of respondents researched their consumption costs with and without a water meter
Money.co.uk said the figure could be higher as 34% are "oblivious to the financial impact" of the installation.
The research also reveals that:
36% of consumers regret having a water meter installed or moving to a house that has one. Of these, 11% do not know how to get rid of it and 5% claim their supplier will not let them as they've had it over 12 months
44% of those with a meter did not choose to have one; they moved into a house and inherited it. A further one in ten were part of a compulsory change over and only 12% moved based on supplier recommendation
Amongst those that have a meter, just 12% researched their consumption costs with and without a meter in advance
Amongst the 16 million households that do not have a water meter, almost three quarters (72%) do not know if it would save them money, with 19% believing it would cost them more
When it comes to support, just 69% of water suppliers provide calculators on their websites and only a third of these link to it from their homepage
The prospect of compulsory water meters would make 22% of people furious
Hannah Maundrell, of Money.co.uk, said: "It seems that supplier support and information for those thinking about getting a meter installed is lacking. Our industry analysis has shown that just two out of three suppliers have water usage calculators on their websites and just a third of these promote them on the homepage which is disappointing to say the least.
"Overall, many suppliers aren't doing enough to give consumers a steer around water meters. This could go some way to explaining why consumers who made a voluntary move to a meter are £140M out of pocket each year."
However, the research highlights that 42% of respondents say the move to a water meter is saving them £111 a year on average, while 6% of the 16 million households that do not have meters think they would save money if they had one.