Modern Water signs exclusive distribution deal in China
Modern Water plc, owner of leading water technologies for the production of fresh water and monitoring of water quality, has signed an exclusive distribution agreement with Beijing Green Science and Technology (Beijing Green).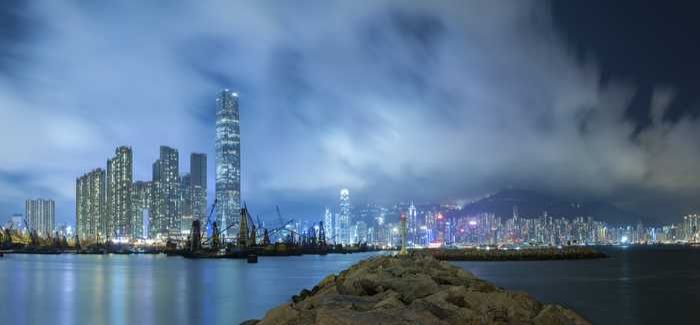 The agreement includes Hong Kong
The agreement covers mainland China, Hong Kong and Macau, and will see Beijing Green  solely responsible for distributing all Modern Water trace / heavy metal and toxicity monitoring products, including the widely acclaimed online and portable heavy metal monitoring system (OVA and PDV), and the industry's gold-standard in toxicity monitoring, the Microtox M500 and Deltatox.
Beijing Green has been one of Modern Water's key distribution partners for almost ten years and both companies have mutually agreed that the commercial interests of both parties are now best served by a fully exclusive agreement.
Simon Humphrey, Modern Water CEO, said: "China continues to be a key market for both our Monitoring and Membrane Processes divisions. Having worked with Beijing Green for many years we strongly believe that this agreement gives Beijing Green the potential to maximise sales of our monitoring products across China."
Dr Chen, president of Beijing Green, said: "We are pleased that Modern Water has chosen Beijing Green to exclusively distribute its monitoring products. This contract demonstrates our confidence in the quality of Modern Water's monitoring equipment and our commitment to the sale of those products."