Mixed news for Severn Trent in Ofwat performance payments
Ofwat has begun consulting on proposed outperformance and underperformance payments for four of the 17 water companies in England and Wales, to be applied from April of next year.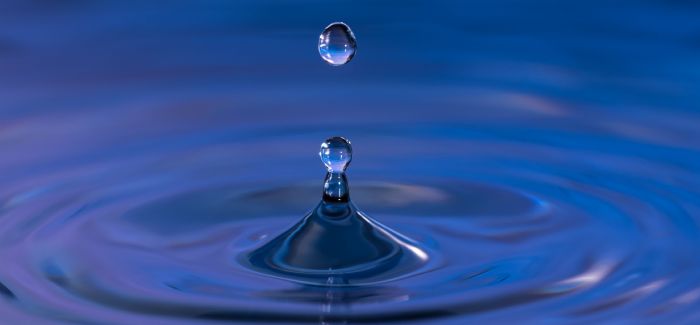 All water companies have committed to improve their performance for 2015-20 based on customer consultation.
Under Ofwat's Outcome Delivery Incentives (ODI) system, companies that deliver above and beyond for customers can earn outperformance payments, while companies that do not meet their commitments can incur underperformance payments.
Where underperformance reflects breaches of licence conditions, Ofwat may take further enforcement action, as it did against Thames Water in June of this year.
Ofwat proposes to apply a net underperformance payment of £0.27m to South West Water. This reflects its continued underperformance on pollution incidents despite its progress in reducing leakage
Anglian Water's reduction in leakage levels by 9 million litres a day gives the company a proposed net outperformance payment of £4.6 million
Severn Trent has made major progress in reducing sewer flooding – one of the worst service failures customers can experience – and pollution. Ofwat proposes it takes £24.9 million of its outperformance payment for wastewater services now, with its additional outperformance payment deferred until 2020. However, it has underperformed on supply interruptions, leakage and drinking water complaints. As a result, Ofwat proposes it makes a net underperformance payment of £29.6m for water services
New water company Hafren Dyfrdwy has incurred a proposed net underperformance payment of £62K relating to the area formerly served by Severn Trent Water
Severn Trent Water applied for the limit on the amount of money it can receive in outperformance payments to be removed. As a result, Ofwat is also consulting on changes to how Severn Trent Water's outperformance and underperformance payments are calculated in future.
The proposed changes reset Severn Trent Water's targets for sewer flooding and pollution, to ensure that its performance does not fall, and that only improvements above and beyond those it has already made could receive outperformance payments. Ofwat also proposes to reduce the rate at which outperformance payments are earned.
David Black, Ofwat's senior director, Water 2020, said: "For companies that go truly above and beyond, setting new standards across the sector, our approach means there can be hard-earned payments, but companies that fail to live up to their commitments will have to return money. This helps to push companies to focus on what matters most to customers."