Mitsubishi takes 25% stake in South Staffs Group
Global investment firm KKR has agreed the sale of a 25% stake in South Staffordshire Group - parent company of South Staffs Water (SSW) and Cambridge Water - to Mitsubishi Corporation. The sale relates to both the regulated and non-regulated water services provided by the group.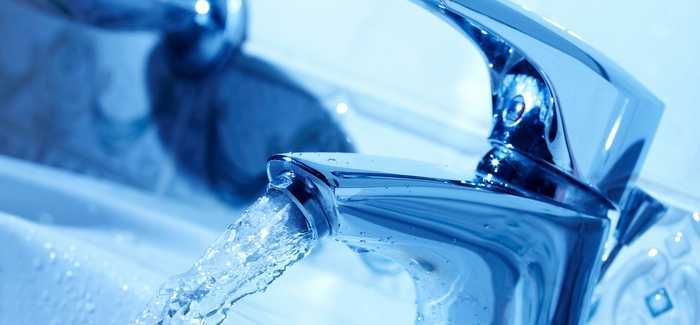 The proposed transaction, whereby Mitsubishi would indirectly acquire a quarter of South Staffordshire's shares, is subject to customary approvals. Mitsubishi will also receive customary governance rights consistent with its stake. No financial terms were disclosed.
South Staffs chairman and KKR head of European infrastructure Jesus Olmos said: "KKR has built a strong track record of investing in infrastructure, including in water supply and distribution. We look forward to the partnership with Mitsubishi Corporation to support South Staffordshire Plc and its management in maintaining its reputation as a first class operator."
Mitsubishi Corporation senior vice president Masaji Santo said: "[The] UK's regulated water sector is regarded as the world's most advanced water privatisation model and we believe our participation in SSW's operations will enhance MC's presence in the rapidly growing global water market.
"In addition, South Staffordshire Plc is uniquely characterised by its strong non-regulated business arms, for which MC would create synergies with MC's existing water business assets."
South Staffordshire Group is made up of a regulated water company - South Staffordshire Water, the statutory supplier of water in South Staffordshire and Cambridge - and several entities which provide non-regulated water-related services throughout the country.
South Staffordshire Water and Cambridge Water were bought by KKR in May 2013.
This story first appeared in Utility Week.