Miller Homes fined for silt and sediment pollution in watercourse
Home building company Miller Homes has been fined £100,000 over a pollution incident that involved water containing silt and sediment being discharged into a watercourse.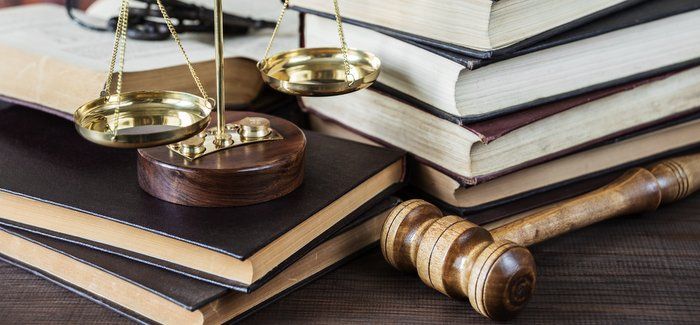 Miller Homes, of Edinburgh, appeared before Leeds Crown Court on May 18 following the pollution incident, which related to a housing development at Lindley Park, Huddersfield, in November 2013.
The company admitted one environmental offence for an unauthorised discharge of water, containing silt and sediment, from the construction site into a nearby watercourse that runs into Grimescar Dyke.
Flannery Civil Engineering, of Castleford, was fined £9,000 by Kirklees Magistrates' Court in March after admitting a similar charge for its involvement in the same incident.
Prosecuting for the Environment Agency (EA), Chris Bunting told the court that the polluted water should have been managed on the construction site, and that neither company had permission to discharge silt water from the site.
Miller Homes contracted Flannery to construct four storage lagoons in order to reduce the risk of flooding downstream. Straw bales were used on the outflow of the lower lagoon to prevent silt from leaving the site.
But following heavy rainfall in November 2013, the lower lagoon filled with water, and Flannery removed the straw bales to allow it to drain. With the bales removed, silt water ran directly into the watercourse, affecting water quality.
A member of the public reported the pollution incident to the EA, which sent an officer to investigate. He found that the watercourse was running a dark brown colour, and traced the source back to the development site.
The officer also saw that the straw bales were situated at the side of the lagoon, no longer filtering the discharge. Water entering the top lagoon was clear, but the water leaving the bottom lagoon was cloudy.
An EA spokesperson said after the case: "Environmental permitting laws exist to protect the environment and local communities from harm. This case shows how important it is that construction and other industrial companies adhere to the regulations to ensure that their activities do not pose a risk of pollution.
Miller Homes should have had more effective water management systems on the construction site to prevent the silty run-off from affecting local watercourses."
In mitigation, Miller Homes said it immediately improved the lagoon system following the incident. It added that it is one of a small number of house building companies that had achieved an accreditation for environmental standards, and that its board of directors had been "apoplectic" that the problem had not been reported to the EA or even themselves at the time.
The company was also ordered to pay £2,901.03 in costs.