MGJV secures £14.6M pipeline contract with Southern
The joint venture between Galliford Try and Morrison Utility Services (MGJV) has been awarded a £14.6 million contract by framework client Southern Water to lay a 10km pipeline in West Sussex.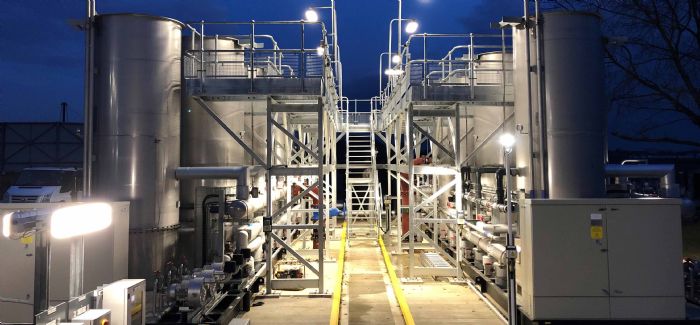 The pipeline will run from Tangmere treatment works
Made from a combination of polyethylene and ductile iron pipe up to 300mm in diameter, the new wastewater transfer main, with three new pumping stations, will run from the west of Chichester to the Tangmere treatment works in the east, which Galliford Try upgraded with a new inlet works last year.
The new infrastructure is necessary to connect three major housing developments of 3,800 homes in the catchment to the sewer network while complying with Environment Agency consents to limit storm discharges from the existing Chichester treatment works into the harbour.
Following a year of archaeology, the 18-month programme starts in March.
The route of the pipeline includes schools, universities, private hospitals and the River Lavant and will require directional drilling under the A27 dual carriageway.
Ian Jones, managing director of Galliford Try Environment, said: "The Chichester pipeline further strengthens our long-standing partnership with Southern Water."