Meter-U contracted to Thames meter reading framework
Meter-U has been appointed to Lot 3 of Thames Water's AMP6 water meter reading and sales investigation service framework, which is worth between £35M and 350M over 84 months.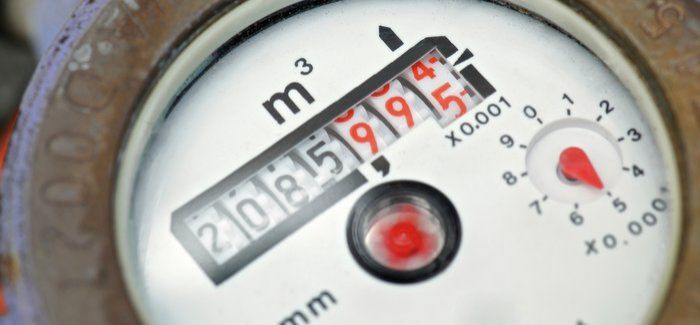 Thames Water put the framework out to tender last December. The initiative was split into three Lots:
Lot 1: Meter Reading Services
Lot 2: Sales Investigation Services
Lot 3: Meter Reading Services and Sales Investigation Services
Meter-U, part of the Enserve Group, provides the full scope of meter reading and data collection services, and supports the entire range of its customers' revenue collection activities in both the regulated and deregulated utility markets.