Metal detection advances for Scottish Water
Scottish Water is turning to advanced analytical technology to detect for metallic elements such as iron, manganese, aluminium and lead to ensure they meet strict drinking water standards.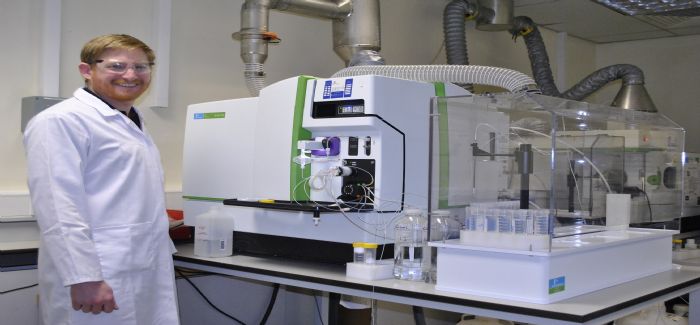 The process involves injecting the water samples into an instrument called an Inductively-Coupled Plasma Optical Emission Spectrometer - or ICP-OES for short. .
Craig Murray, who leads the Metals Teams which are based just outside Edinburgh, said ""The machines create an environment inside them which is hotter than the surface of the sun and in there the water sample and any chemicals in it are ripped apart so we can measure what's there. We then report back with the results which lets everyone know that our water is of high quality and safe to drink."
Craig and his metal detector colleagues receive water samples from locations across the whole of Scotland, each with a unique chemical 'fingerprint', including lochs, rivers, ground water, water treatment works and customers' taps.
The ICP method is the most reliable way of analysing trace metal concentrations in water samples. Scottish Water has five of the metal analysers, which cost more than £50,000 each depending on the specification, and is procuring another one.
During the Covid-19 pandemic, sampling has been ongoing to maintain the quality of Scotland's water to five million people. Working in tightly controlled lab conditions, the teams are also following different shift patterns and following social distancing guidance to ensure safety and wellbeing.