Mercer and Collington rewarded in Queen's Birthday Honours list
Scottish Water's chairman, Ronnie Mercer, has received the CBE in the Queen's Birthday Honours List, while Bob Collington, director of operations at Thames Water, has been awarded the OBE.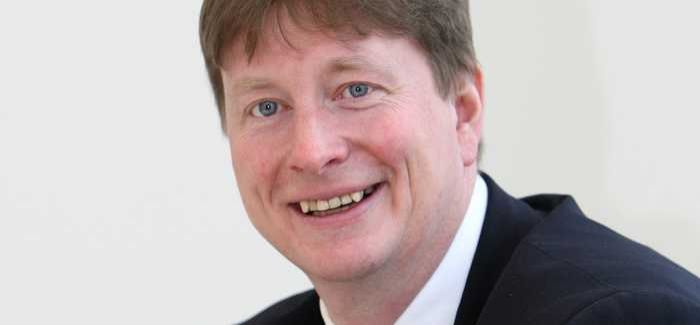 Bob Collington: Providing water and wastewater services to 14 million people is no easy task
Mercer, who has been chairman of Scottish Water since 2007, was recognised for services to the utility; and Collington received his award for services to consumers in London and the Thames Valley, particularly during drought.
Commenting on his award, Collington said: "It is an absolute honour and I feel very proud to have received this accolade. But for me, it is a reflection of all the hard work of everyone in the company.
"Providing water and wastewater services to 14 million people across London and the Thames Valley is no easy task but we do our absolute best to make sure people don't even realise how much goes on behind the scenes. Last year was a particularly extraordinary year for me because I was dealing with the technical response for the drought and the Olympics at the same time."
An MBE was awarded to Francis Major, JP DL chairman of the Northumbria Regional Flood and Coastal Committee, for services to Flood and Coastal Erosion Risk Management.