MDS secures Affinity Water contract extension
Morrison Data Services (MDS) has extended its meter data collection contract with Affinity Water by a further two years.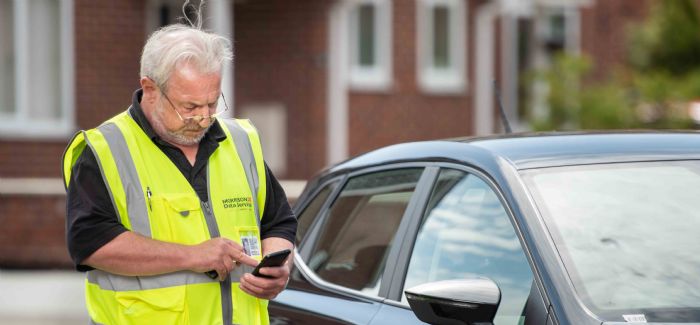 Under the terms of the agreement, MDS – which is part of M Group Services – will manage the manual and automated collection of meter data from Affinity Water's household and non-household customers across Affinity Water's central area including North West London and parts of Bedfordshire, Berkshire, Buckinghamshire, Essex, Hertfordshire and Surrey.
The two-year extension follows an initial three-year term that began in September 2016. The extended period, to September 2021, will take the agreement into the next regulatory cycle.
Affinity Water head of customer services Jackie Welsh said: "We are pleased to continue our partnership with MDS and will work collaboratively to ensure delivery of a great service for our customers."
MDS director of data collection Matt Hardcastle added: "Affinity Water is the largest water-only supplier in the UK and a very important client of Morrison Data Services.
"Our personnel accurately collect over a million pieces of meter data from Affinity Water customers every year. Our product is the enabler to accurate billing, customer satisfaction and key insights into consumption usage for network management – all vital aspects for this and future regulatory cycles."