MBO for water and wastewater specialist IETG
Water and wastewater specialist IETG Group has undergone a management buy-out (MBO) from its US parent company IDEX Corporation.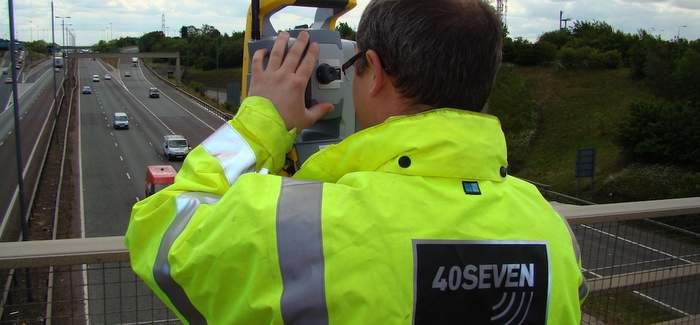 IETG and its sister company, 40Seven, now become standalone business under new parent company IETG Holdings and led by Ian Edwards, managing director, and Richard Bond, finance director. The MBO has been supported by funding from Bentley O-S. 
Providing clean water, wastewater, drainage and CCTV services, IETG is a global leader in flow monitoring, while 40Seven provides specialist surveying services including utility, land and topographical surveys to users in industry, construction and the utility sector. The group employs 150 staff across the UK, operating from headquarters in Leeds and its office in Sevenoaks.
Edwards said: "Richard and I are delighted to have had the opportunity to complete this management-led buy-out. IETG and 40Seven represent great brands in their respective markets and, with Bentley O-S' support, we very much look forward to continuing to build on the recent historical success of the business."
Dow Schofield Watts provided corporate finance advice and due diligence services to IETG.
Tony Norwood, who led the transaction on behalf of Dow Schofield Watts, said: "While IETG has had fantastic backing historically from IDEX, it's great to see the Leeds-based business re-establish itself as an independent company again. Ian and Richard's leadership combined with the support of the Bentley O-S provides the group with the ideal platform for future growth."