May Gurney fast tracks contract mobilisation
May Gurney has taken over a £10M a year contract with Severn Trent Water (STW) and completed the fast track mobilisation of the deal in just four weeks. The work concerns the Sewerage Commercial Model (SCM) maintenance contract for STW's South Region.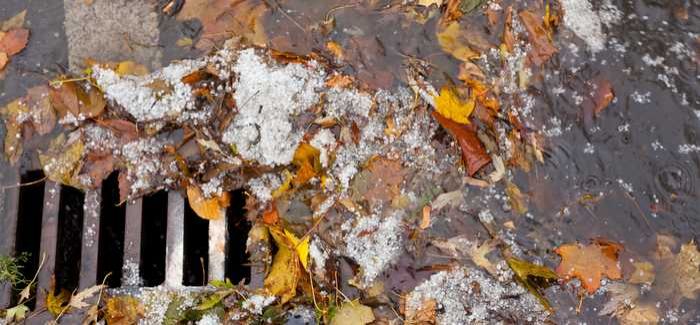 The deal includes sewer repair as well as flooding mitigation
The mobilisation involved completing a TUPE transfer for 84 staff and hitting the ground running on the 24/7 network management for Warwickshire, Worcestershire and Gloucestershire. The scope of work covered by the contract includes:
Jetting and cleansing, including wet wells
Tankering
Repair and maintenance of sewers and rising mains including no-dig techniques
Sewer patch and re-line repairs
Emergency response and incident management
Pollution and flooding response and clean up
CCTV sewer surveying
Survey and mapping
Flooding mitigation
PDaS (private drains and sewers).
May Gurney was already one of three contractors delivering the SCM contract for STW's East Region, which started in April 2011. Performance problems with the South contract led to May Gurney being asked to submit a competitive bid to take it over. 
The key challenges of fast tracking the mobilisation included the rapid implementation of temporary workflow and scheduling processes to manage changeovers and mitigate risks during 24/7 operations, and the planning and logistics for day one induction training, equipment issue and transfers over the three counties.
Nick Howell, May Gurney mobilisation manager, said: "Our existing team in the East pulled out all the stops to support their colleagues in the South during the operational transition. 
"Close collaboration between the May Gurney and STW mobilisation teams, and our supply chain partners, has been essential and daily telephone conferences helped to build a high level of trust and confidence as we worked towards business as usual."
Nick Chesters, May Gurney regional director, said: "We set our contract objectives back in 2011 − to mobilise and build for PDaS,; provide the best customer service, which culminated in winning a Water Industry Achievement Award earlier this year; and win a second area by April 2013. 
"This shows that with a clear business plan, a great team and a client that works with you and rewards success you can achieve your targets."