Martin appointed as new regulation director at South East Water
South East Water has appointed Oliver Martin as its new regulation and strategy director.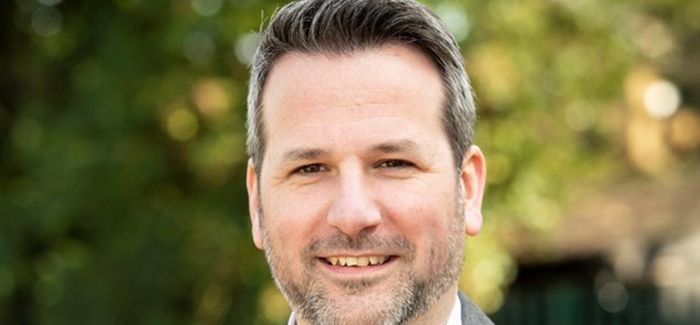 Martin has worked in the water industry since 1997 and in 2015 he became head of economic regulation and strategy. He has led the business plan preparation for 2020 to 2025.
He said: "I am looking forward to the new role and working with the team to continue to develop our investment programme and securing a reliable water service into the future for our customers and community."
Paul Butler, South East Water's managing director, added: "I would like to congratulate Oliver on his new role within the business. He brings significant knowledge of the business and regulatory environment which will set us in a good place for successfully implementing the business plan and preparing the next."
Martin will take over the role on 1 April.