Majority of 18-24 year-olds unaware if they live in a flood risk area
Three-quarters of people aged between 18 and 24 are leaving themselves vulnerable to the effects of flooding because they do not know if they live in an area at risk, a YouGov survey for the Environment Agency (EA) has revealed.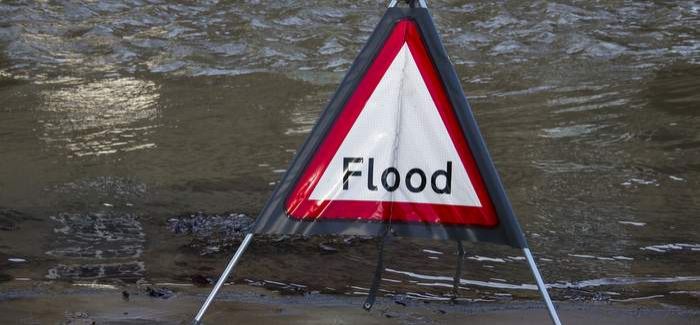 Launching its Flood Awareness Campaign, the agency said that just 1 in 4 people in this age group – many of whom move frequently and rent – know if they live in an area at risk of flooding.
Around 105,000 young people live in areas at medium or high risk of flooding – a fifth of the total population in those areas – but almost half said that they would not know what to do in response to a flood warning. And while young people are the age group least aware of their risk, more than two thirds (67%) of British adults have not checked if their home is at risk of flooding in the past 12 months, despite last winter's extensive flooding.
With 1 in 6 properties in England at risk of flooding, the EA is urging everyone to prepare for winter by checking online if they are at risk of flooding, and signing up to free flood warnings.
Floods minister Thérèse Coffey said: "Flooding can be absolutely devastating and that's why we're investing a record £2.5bn on flood defences around the country to provide better protection to an additional 300,000 homes by 2021. But we all need to be prepared and, if the worst happens, the most important thing is people stay safe. That's why I'm asking everyone to check their flood risk, sign up for free warnings and make easy changes, like storing valuables in a safe, dry place."