Macquarie sells 26% stake in Thames Water
Australian infrastructure fund Macquarie has confirmed it will sell a 26.3% interest in the UK's largest water company Thames Water to Borealis Infrastructure and Wren House Infrastructure Management. The transaction represents the final divestment by Macquarie of its stakes in the business.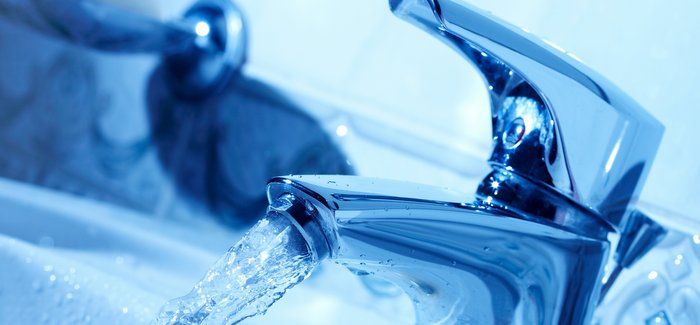 MIRA global head Martin Stanley said: "We feel privileged to have been associated with Thames Water for such a long period of time and are pleased to have significantly increased investment levels and improved operational performance.
"Today, Thames Water is undoubtedly a better, stronger and more customer-focused business than that which we invested in back in 2006. We wish the new shareholders well in continuing on this journey to improve the business, delivering a strong and improving network to keep pace with the demands of serving a dynamic and growing region."
Having dismissed speculation in the national press in May 2015 that it was looking to sell off its shares in the water and sewerage company, the investor confirmed in May 2016 that it would start the formal process of touting for buyers for its stake.
The Financial Times reported at the time that the sale was expected to raise between £1bn and £1.5bn, "according to people close to the process".
Macquarie bought Thames from German energy giant RWE in 2006 for an estimated £8bn. 
Over the 11-year period in which Macquarie-managed funds have held interests in Thames Water, the business has delivered a capital investment programme of more than £11bn to maintain, update and expand its network.
This average investment is more than 200% higher than the five-year period before privatisation in 1989 and 72% more than the period after privatisation until MIRA first invested in Thames Water.
Macquarie is part of a consortium of investors which bought a 61% stake in National Grid Gas Distribution at the end of last year.
A version of this article first appeared on Utility Week.