MandN wins Severn Trent framework for sludge screen maintenance
Inlet works specialists M&N Electrical & Mechanical Services Ltd have been awarded a framework agreement with Severn Trent Water to provide maintenance to the company's 87 sludge screens.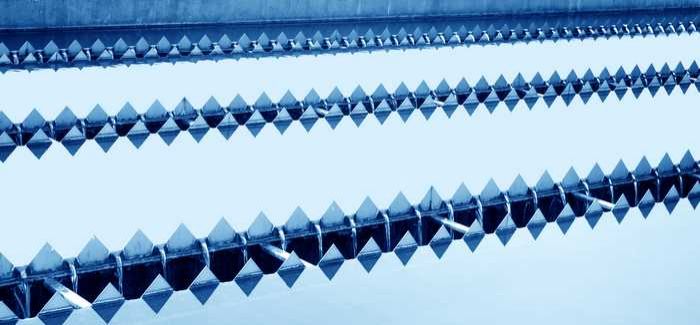 The firm will support Severn Trent for the next two years, and there is an option to extend the contract further after this.
M&N will be on hand to service the company's sludge screens 365 days a year. It boasts close to 100 staff across 4 operational hubs, an extensive stock holding of OEM spares, a fleet of fully equipped support vans, heavy transport and cranage, and a dedicated 'out of hours' hotline manned by a technically proficient manager.
General manager of M&N Stuart Spinney said: "We're delighted with our appointment as it's testament to the hard work and commitment of everyone within M&N. Severn Trent Water have an exemplary track record when it comes to customer service so it's a real privilege to be awarded this framework."