M and N Electrical wins expanded Anglian Water contract
M&N Electrical & Mechanical Services is set to expand its remit with Anglian Water following confirmation that the company is to be awarded an addition to its PPM servicing contract, above that set out in their existing 2012 framework appointment.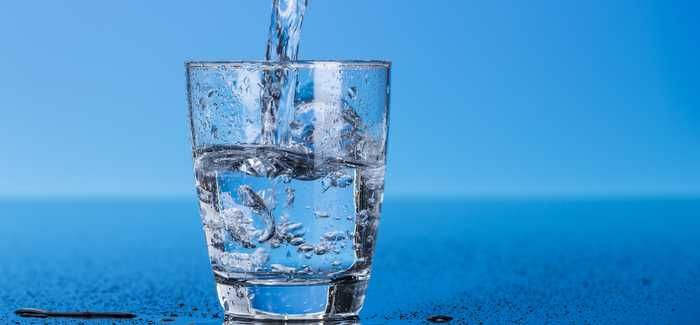 This addition to M&N's remit represents the first TOTEX Operational Package to be awarded by Anglian Water and is a reflection of the long-standing relationship the two companies have enjoyed for over 10 years. The new 5-year project is set to commence this month and will see M&N responsible for all aspects of the service and maintenance of 950, existing & proposed, inlet screens within the Anglian Water infrastructure and any associated screen handling equipment.
Tony Brittain, Service, Contracts & Spares Manager at Anglian Water, said: "I have the highest regard for the professionalism and delivery culture that exists within M&N. We have a long-standing relationship with the team and they have repeatedly demonstrated their reliability to the continued success of our operations. They have been instrumental in assisting us with implementing strong cost avoidance strategies and ensuring our asset maintenance programme keeps us working at optimum capacity."
Anglian Water has also appointed M&N the 'first inspection contract' to oversee the successful integration of all new screens and associated equipment being brought onto the expanded PPM contract.
M&N general manager Stuart Spinney said: "We've been assisting Anglian Water, delivering inlet screen product expertise for some time now and it's great to see that our commitment to delivering a top-notch service is recognised by this addition to our existing role."
In 2014 M&N acquired new premises in Manningtree, Essex to meet the immediate and future requirements of Anglian Water's strategic plans for the region. This dedicated facility was put in place to provide a rapid response capability to Anglian Water's needs and is backed up by the company's other operational hubs if required.
Headquartered in Dorset and with additional operational hubs in Scotland, Sussex and Leicestershire, M&N is the largest independent Inlet Screen specialist company in the UK.