Low income households in Cambridge could see water bills slashed by 80%
Cambridge Water has introduced a new scheme that could help make water bills more affordable for hundreds of low income households in the Cambridge area. Customers eligible for the company's Assure scheme could see their water bills reduce by up to 80%.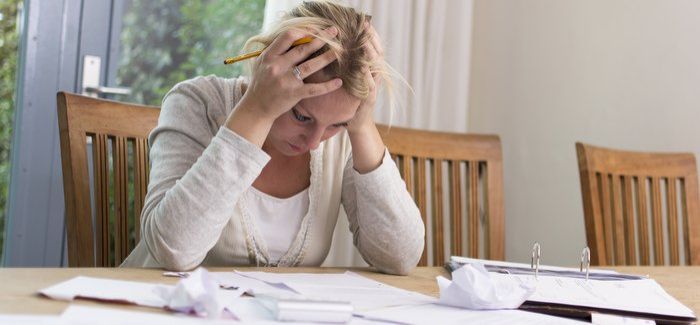 Assure is available to customers with an annual household income of less than £16,105, excluding income from Disability Living Allowance, Personal Independence Payments and Attendance Allowance. If eligible a discount of 20%, 40%, 60% or 80% will be made to their water bill.
Cambridge Water will also arrange for the discount to be applied to sewerage charges as well.
Lindsay Morris, customer engagement manager for Cambridge Water, said: "We already have one of the lowest water bills in the country but are keen to do all we can to help anyone who is having genuine difficulty paying.
"Even if you don't qualify for Assure there are a number of other ways we're working with customers to help make their water bill more affordable. This can range from giving contact information for other organisations that may be able to help you with debt advice, to installing water meters and providing free water efficiency devices to help customers better manager their water usage."
Assure was introduced in response to research undertaken with customers about how Cambridge Water could help people struggling with payments.
Morris added: "We're committed to putting our customers first and listening to them. This approach has recently placed the company third in Ofwat's customer service league table, in which the regulator ranks each of the UK's 18 water and sewerage companies on a range of performance measures."