Lords warn water protections could be weakened after Brexit
House of Lords peers have warned that environment protection on issues including water efficiency could be weakened if EU directives are not incorporated into UK law after Brexit.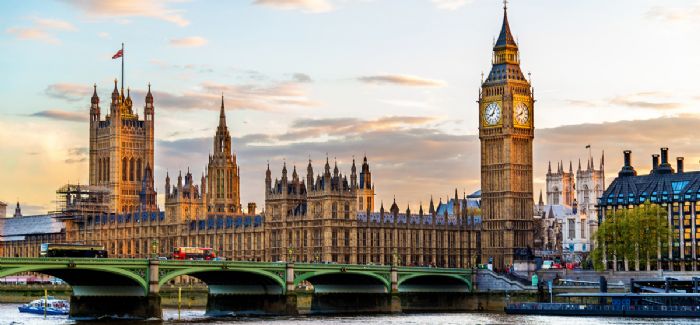 Chair of the Committee for Climate Change Lord Deben tabled an amendment to the European Union (Withdrawal) Bill 2017-19, saying the government had failed to honour its vow to "put into the withdrawal bill all those things that protect us and provide for our sensible behaviour in the European Union". 
During the debate, which took place on 18 April, Labour peer Baroness Jones expressed concern that environmental policies including the marine strategy framework directive, the air quality directive and the habitats directive "will no longer be required by law when we leave the EU".
She added: "There are other obligations not yet transposed into UK law, such as the water framework directive's requirement that water pricing policies provide adequate incentives to use water efficiently.
"This amendment is important to fill the governance gap which will occur when we no longer have to abide by EU policies or report on progress to EU institutions. It also protects our environment against inadvertent errors or incomplete transpositions, which, sadly but inevitably, will occur."
Lord Deben, who served as secretary of state for the environment in John Major's Conservative government, did not push the issue to a vote but said he planned to do so in the future.