LongRiver ups its offer to £22 a share for Severn Trent
International consortium LongRiver has increased its proposed takeover offer for Severn Trent that values the water and sewerage company at £5.3B. The pre-conditional cash offer of £22 per share is 75 pence per share more than LongRiver was proposing earlier this week.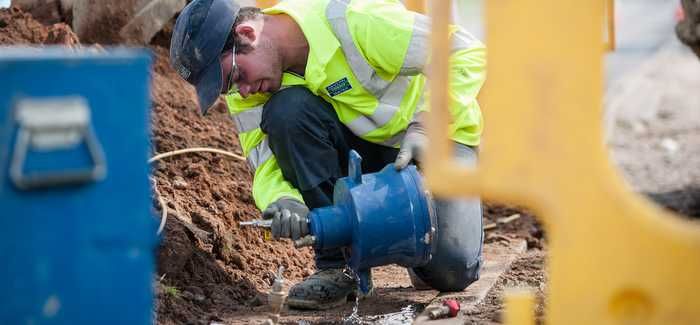 Severn Trent has yet to comment on latest offer
Universities Superannuation Scheme, said the offer:
Will give Severn Trent shareholders an opportunity to realise certain value in cash for their shares at a compelling price
Implies a premium of 41% to Severn Trent's regulatory capital value of £7.4B as at March 31 using the fair market value of Severn Trent's debt
Represents a premium of 34% to the average closing price of a Severn Trent share for the six months to May 13, the last day of dealing before the group announced it had received an approach from the consortium 
Commenting on behalf of the consortium, Michael Rolland, president and CEO of Borealis, said: "LongRiver's proposal of 2,200 pence per share in cash represents certain and compelling value for Severn Trent shareholders. We look forward to engaging with the Severn Trent board to enable us to make our formal offer to Severn Trent shareholders. Without engagement there can be no offer from the consortium."
A spokesperson for Severn Trent said it had no comment to make at this stage.