London Assembly warns Thames over 'under-investment'
The London Assembly has told Thames Water that under-investment in the water network leaves the capital facing the prospect of a "major gap" between supply and demand.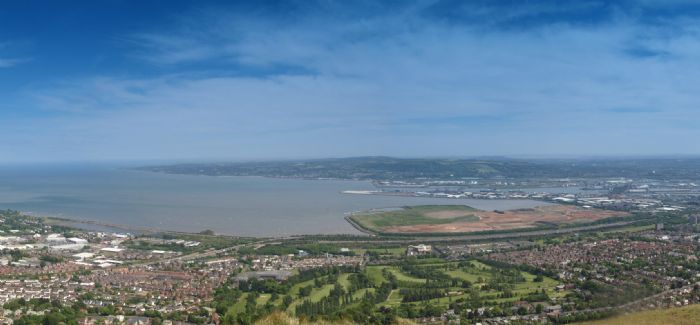 Thames Water was among the companies to have faced major issues following the recent extreme weather, which followed flooding incidents from burst pipes in Hammersmith and Tooting earlier this year.
Leonie Cooper, chairwoman of the London Assembly's environment committee, said more money must be spent to improve infrastructure.
Cooper told the London Evening Standard: "London now faces a major gap between its water supply and the needs of its growing population. Ageing water infrastructure does not help. 
"The frequency of burst pipes and the water lost to thousands of small long-term leaks are symptoms of under-investment in our water network."
In a statement, Thames Water pointed to its latest draft Water Resources Management Plan to demonstrate its awareness of the need to plan for the future.
"We take the management of water resources very seriously, with our latest draft plan looking at how we'll manage resources over the next 80 years currently out for public consultation," the company said.
"Our plans aim to meet the growing needs of the wider south east, and we've been working with fellow water companies in England and Wales to take a coordinated approach to ensure we offer customers the best possible value solution."
Speaking at the Waterwise Annual Conference in London last week, Thames Water's Water Efficiency and Affordability Manager, Andrew Tucker, told delegates that population growth is the company's "biggest challenge".
"Towards the next mid-century, it's the equivalent of picking up Manchester and Sheffield and putting them into London," he said. "We've got to supply that population and it's quite a challenge."
He spoke of the need to encourage reduced water use in customers and ensure homes old and new include equipment that assists in water efficiency, discussing the success of Thames' Smarter Home Visits, which take place when customers install smart meters.
"What we're finding from the smart meter information is we're saving between 50-60 litres of water per house per day," he said. "We're thrilled to bits about that."