Llanrwst flood alleviation scheme grant approved
The Welsh Assembly grant of £604,000 has been approved by Natural Resources minister Alun Davies for a flood alleviation scheme in Llanrwst, Snowdonia. The scheme, which will start this year, will help reduce flooding for more than 40 homes in Cae Person and Maes Tawel, two estates that have suffered from repeated flooding in recent years.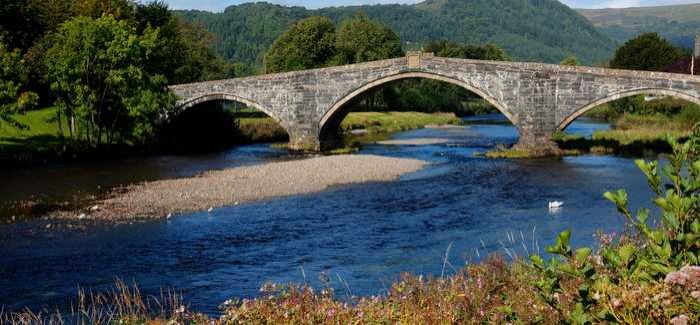 A watercourse that overwhelms an existing watercourse is being blamed for the flooding
A watercourse that drains the steep catchment above the houses and overwhelms the existing watercourse as it passes through the flatter land at the Cae Person estate is blamed for the flooding. It is estimated that the long-term cost of this continued flooding would be more than £5M.
Conwy County Borough Council has developed a plan to increase the capacity of the existing watercourse by raising flood walls, realigning and increasing the size of culvert inlets and replacing trash screens. Other options include the construction of embankments above the housing estate with a controlled outlet to the downstream watercourse to retain and manage flood flows.  
Announcing the grant, Davies said: "The Welsh government is committed to reducing the risk and consequences of flooding for communities and businesses right across Wales. One in six properties in Wales is at risk of flooding and I recognise that as the climate changes and sea levels rise, flood and coastal erosion risk is set to increase.
"We are working to address this and are investing more than £180M in flood and coastal erosion management over the life of this Assembly."