Legal action threat for Scottish Water over water contamination
Scottish Water could be sued over the recent water contamination in North Lanarkshire, which resulted in nine school closures and thousands of residents being advised to only use mains water to flush toilets. The threat of legal action has come from Patrick McGuire, of Thompsons Solicitors, who claims Scottish Water has committed an offence under the Scotland Water Act.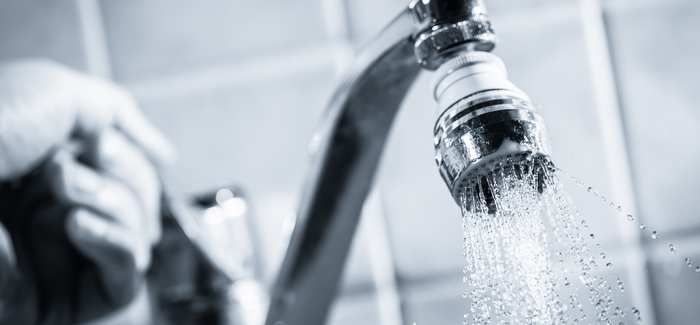 Residents affected by the water contamination have a strong compensation claim, says Patrick McGuire
According to today's Motherwell Times, McGuire said Scottish Water is guilty of supplying water unfit for human consumption. He said: "People's health has been put at risk and their lives turned upside down. Schools have been shut, causing chaos for parents, but it's also been a nightmare for elderly people and mums with young babies. Can you imagine what a worry it must have been for them?
"The act of parliament that governs the conduct of Scottish Water is quite clear. They have a statutory duty to supply the public with clean and healthy water. If they do not, as is the case here, then they can be held liable. My team of lawyers who are very experienced in large scale law suits are very confident residents have a strong claim for compensation and we're already starting to take calls from worried residents."
The contamination affected residents in Carfin, Newarthill, New Stevenston, Dalziel Park, Mossend, Holytown and Chapelhall. Scottish Water said the water had an oily based substance with a strong odour.
The Scottish government has already vowed to take "any necessary action" on recommendations that arise following an investigation by the drinking water quality regulator into the contamination.
A Scottish Water spokesman said: "Our focus continues to be on carrying out a comprehensive and thorough investigation into all possible causes of the service disruption in North Lanarkshire. This involves gathering and reviewing a significant amount of scientific data from the extensive sampling which has been undertaken.
"We are happy to speak to any customers with questions arising from the service disruption. A full and detailed report on all aspects of the incident is to be submitted to the Drinking Water Quality Regulator."