Lanes wins Business Stream wastewater maintenance services deal
Lanes Group is to provide wastewater maintenance services for Business Stream having become one of two specialist drainage companies to have been awarded a framework contract under competitive tender. The contact covers wastewater pipe lining, service inspection, and cleaning services.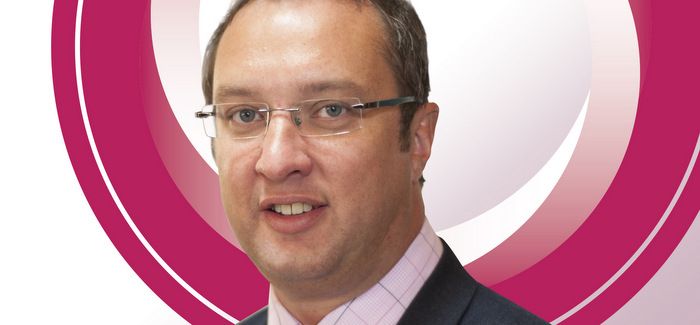 Richard Leigh
Richard Leigh, Lanes Group development director, said: "We are delighted to have been awarded this contract. We are now looking forward to working in partnership with Business Stream to deliver excellent wastewater maintenance services to its customers, both in Scotland and across the UK."
Business Stream, owned by Scottish Water to deliver water and wastewater services to businesses, awarded Lanes Group the contract after judging its bid against technical experience, service delivery, health and safety and ability to add commercial value.
The contract duration is for an initial period of three years, with the option to extend for a further year at the discretion of Business Stream.
Business Stream expects suppliers to become members of an integrated supply chain committed to working collaboratively to ensure the delivery of high quality, cost-effective solutions for customers.
James Cardwell-Moore, commercial director at Business Stream, said: "Lanes Group will play an active role in the delivery of high quality added-value services to our business customers across the UK as the water market [in England] opens in April 2017."
Leigh said: "Business Stream's business model is an excellent way for all supply chain partners to deliver truly sustainable water services that benefit business customers and the wider community. We are ready and willing to participate fully in this exciting venture."
Lanes Group is one of Britain's largest independent drainage and asset maintenance solutions providers, with 32 depots and utility hubs across the UK and Ireland.