Lanes Group fined for illegally filling tankers from hydrants
Lanes Group plc has been successfully prosecuted by Sutton and East Surrey Water (SESW) for illegally filling tankers with water from the utility's hydrants on two separate occasions while working on a contract for Thames Water.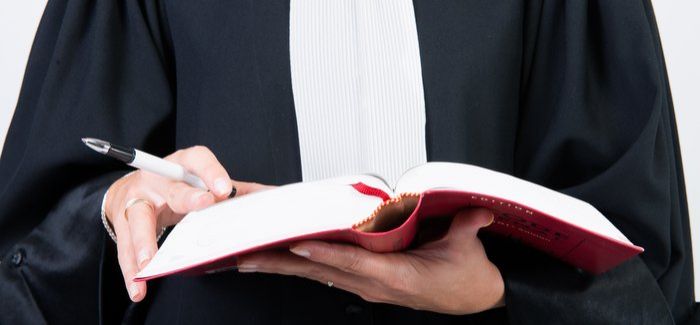 Redhill Magistrates Court fined Lanes Group £5,120 in total after the company pleaded guilty to six offences.
Lanes Group was caught, and photographed, on two separate occasions leading up to the prosecution. The first incident was on September 18, 2015 in Linkfield Lane, Redhill, where a two-man crew were seen illegally using water from a hydrant to clear a blocked sewer. Four weeks later on October 20 another of Lanes Group's vehicles was found to be illegally connected to a hydrant in Warlingham.
In SESW's supply area water must only be taken using an authorised small bore standpipe which, for ease of identification, is coloured bright orange.
SESW had tried to work with Lanes Group; however the company had been found taking water without permission on more than one occasion and had received previous written warnings.
Rob Baldry, SESW's Water Quality Science manager, said: "The actions by Lane Group's operatives created significant risk to the safety and security of the drinking water supply. Not only had Lanes Group not paid for this water, but the use of unauthorised large bore standpipes has the potential to disturb sediment in the mains which can lead to discolouration of the water supply. Having worked so hard to produce high quality drinking water, we find it unacceptable that it should then be spoiled by such irresponsible acts."