Lanes buys UKDN Waterflow from administration
The business and certain assets of wastewater and drainage services providers UKDN Waterflow and UKDN Waterflow Technical Services have been bought by Lanes Utilities for an undisclosed figure. The two UKDN businesses were in administration, with Deloitte appointed administrator.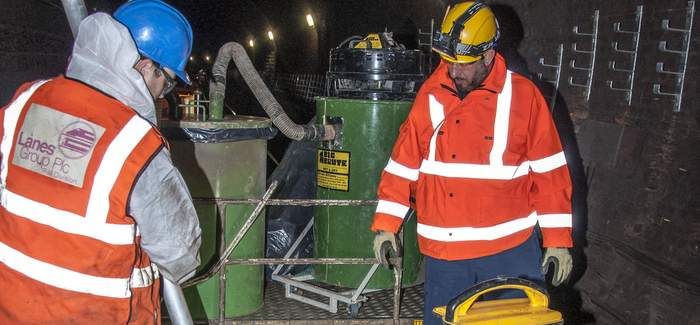 The acquisition expands Lanes' activities in the highways, rail, utility, insurance and commercial sectors
Lanes Utilities said the businesses complement the existing service provisions of its parent company, Lanes Group, within the highways, rail, utility, insurance and commercial sectors.
Wayne Earnshaw, managing director of Lanes Group, said: "The acquisition of these businesses is part of our continuing expansion strategy. It will contribute to our business growth, in terms of our ability to serve current customers, and attract new ones."
The acquisition reinforces Lanes Group's position as a leading service provider in the UK within the wastewater and drainage market sector, enhancing the company's future growth and performance, strengthening the assets available, and providing even greater geographic presence.
The acquisition agreement was signed last Thursday (November 5), having been approved by the administrators, Matt Cowlishaw and Paul Meadows, of Deloitte.