Laing O'Rourke upbeat after completing refinancing deal
Laing O'Rourke has announced it made a loss of £46.5 million after tax for the year ending 31 March 2018 as it confirmed its refinancing deal had been completed.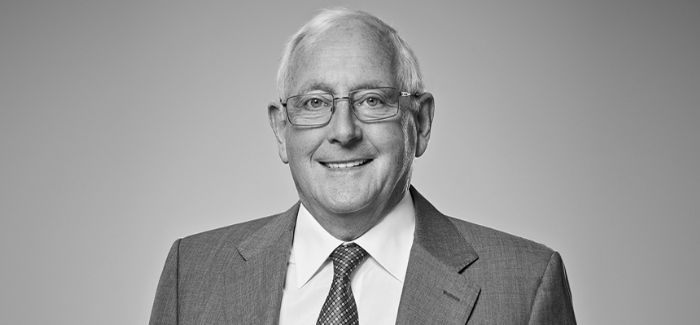 Ray O'Rourke said the company was benefiting from its work to boost efficiency and innovation
The company agreed new banking facilities for its UK business until 2022 over the Christmas period and the arrangements were completed on 15 February.
Laing O'Rourke also confirmed a third straight year of losses with the delayed publication of its annual accounts, although they fell from £60.6 million in 2017 and £219.9 million a year earlier.
Group chief executive Ray O'Rourke said the company is on course to produce a profit based on EBIT in its Europe Hub and an underlying profit in its global operations, adding: "We met our key performance targets through a concerted effort across the company to increase our efficiencies and embrace innovation."
He expressed gratitude for the loyal support the company has received in recent years and said: "We see our success, in steps large and small, as a way to inspire confidence and investment in the construction sector at a time when our competitors and members of our supply chain are facing unprecedented obstacles.
"Laing O'Rourke's optimism for 2019 stems from £8.1 billion in high-quality secured and anticipated work globally."
Sir John Parker, who was named appointed chairman in November 2017, said: "In my first year as chairman of Laing O'Rourke, I have experienced first-hand the mounting challenges to the construction industry, which only increases the resolve of the noard to continue to drive innovation, build strong relationships with all of our stakeholders, and influence realistic risk and reward policies in public sector procurement.
"There is no question that Government, financial institutions and industry must work together to correct systemic barriers and outdated practices to revitalise an industry that would benefit greatly from progressive thought and action. Perhaps never before has strong leadership been needed as much as it is needed now."