Labour wants social responsibility clause added to Water Bill
The Labour Party wants a new social responsibility clause included in the Water Bill. Shadow water minister Gavin Shuker, speaking at All Party Parliamentary Water Group meeting at the Labour Party conference in Brighton yesterday, said the clause will "raise all water companies to the standards of the best".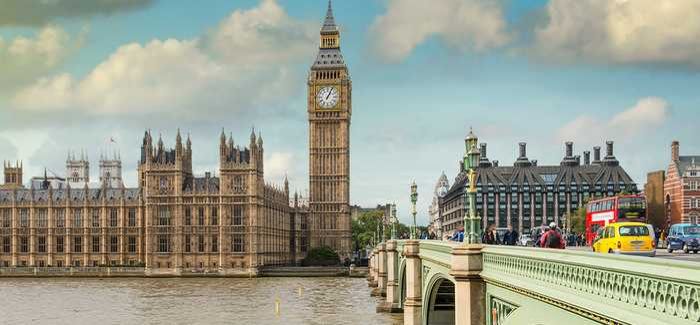 The All Party Parliamentary Water Group heard that Labour wants several changes to the Water Bill
The Water Bill is currently making its way through Parliament and Shuker told the group that Labour is seeking compulsory social tariffs for water to be introduced; a workable deal on flood insurance; better implementation of retail competition; a sustainability duty for regulator Ofwat; and transparent management of the water companies' tax affairs.
Shuker added that the current consensus around water between consumers, government and the industry "could break down" if prices rose, assets failed or climate change-related were not addressed.