Labour to get tough on water companies if it wins election
The Labour Party will create a compulsory national affordability scheme as well as give Ofwat new regulatory powers to modify water company licence terms if it wins the General Election next year.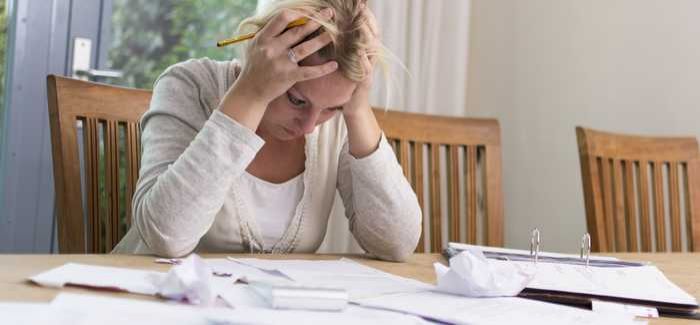 One in five households are struggling to pay their bills, says Labour
Speaking at this week's Labour Party conference in Manchester, shadow environment secretary Maria Eagle said: "We will reform the industry, creating a national affordability scheme ─ compulsory for all water companies ─ to help people struggling to pay their bills wherever they live in the UK."
She added: "One in five households struggling to pay their water bill - but the companies get to choose whether they help customers who can't afford to pay."
Eagle told the conference that water company licences had "largely unchanged" since the water sector's privatisation 25 years ago. "But times have changed along with company structures and ownership and we are seeing increasingly exploitative behaviour by some.
"It's not right under these circumstances that licenses can't be reformed. Under a Labour government that will change."
Eagle hit out at the water companies' profit levels last year, with £1.8B paid in dividends to shareholders "and only £74M in tax". She accused prime minister David Cameron of allowing the water companies "to simply siphon money off year after year after year".
She said: "We need a new deal with the water companies and Labour will deliver it ─ focused on affordability and fairness for all."