Labour rejects claim it may water down nationalisation plans
Labour has denied a suggestion it is toning down its plans for full nationalisation of the water industry with a mutualisation approach.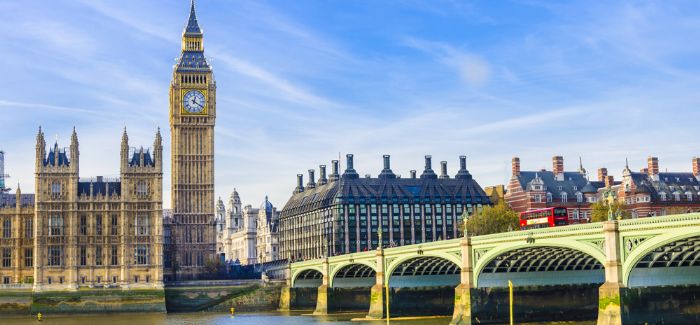 The party has declared its intention to renationalise the industry on numerous occasions in recent times and leader Jeremy Corbyn said last week: "The privatisation of water has been a failed and unpopular experiment. It's been bad for workers in the industry and bad for bill payers.
"The only people it hasn't been bad for is the rich shareholders who have extracted huge amounts of dividends on the back of household bills."
Corbyn's comments came in a speech at the GMB Congress in Brighton as he backed the union's 'Take Back the Tap' campaign for nationalisation.
However, Susan Davy – chief financial officer of Pennon Group, which owns South West Water – had claimed in an interview with Financial Director that there were indications that Labour was considering a softer option.
"They're pretty consistent in the way they're talking about it in the media," Davy said. "But behind the scenes we're beginning to see a bit more differentiation in how they're talking about it.
"What's interesting to us in the nuances of the Labour policy is that they are now drilling down much more. Their preference seems to be moving towards what we would call mutualisation, where you have some sort of model that allows customers to be owners. That's where we can have a much more informed conversation." 
Davy said the industry was seeking to show Labour that "70 per cent of our shareholders are pension funds, charities, employees" in the UK and also highlighted the potential cost of renationalisation.
"We're building a body of evidence so they [Labour] can really understand where we're coming from, rather than us just saying we don't like the idea of nationalisation," Davy said.
However, a Labour spokesperson told The Guardian: "As we announced in the general election, the next Labour government will take public ownership of water by issuing bonds in exchange for shares in the companies.
"We are not considering mutualisation."