Labour plans National Infrastructure Commission if it wins General Election
Labour plans to put the UK's long-term infrastructure needs centre stage are expected to address crucial water and wastewater issues that the normal parliamentary cycle has hampered.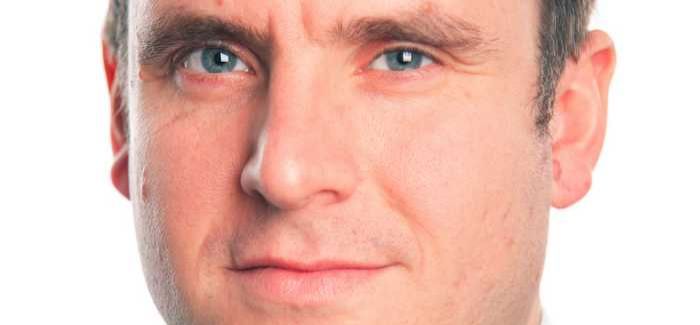 CECA's Alasdair Reisner says the model for an independent infrastructure commission is 'pretty much an essential' regardless of who wins the General Election
Party leader Ed Miliband has endorsed last year's Armitt Review proposal for a National Infrastructure Commission, should Labour form the next government.
Sir John Armitt, the former chairman of the London Olympic Delivery Authority, said in his review last September that the UK could not "dodge" the need to adapt its inherited infrastructure or the critical importance of investing for the future.
Armitt specifically mentioned the need for flood defences that could cope with the effects of climate change and he said the struggle to deliver the necessary investment had led to water shortages.
Other issues raised which the new body could address were the fragility of the UK's water supply highlighted by two recent droughts, water industry fragmentation and a blurring of accountability and the need every ten years for a National Infrastructure Assessment looking at requirements over a 25-30-year horizon.
Alasdair Reisner, chief executive of the Civil Engineering Contractors Association (CECA), said: "It's something we are strongly supportive of because, in essence we have for many years been talking about the need, not to depoliticise infrastructure, but to provide a long-term vision of the infrastructure the country needs that steps outside the normal parliamentary cycle.
"Too often we see plans for infrastructure withdrawn around the time of, or just after, an election as one government seeks to differentiate itself from its predecessor so it is hugely damaging for industry and makes it difficult for our members to make long term strategies and plans to develop their businesses."
Reisner said the model for an independent infrastructure commission was "pretty much an essential" in the next parliament regardless of who won the General Election.
Long-term solutions could include the bulk transfer of water to the South-east from wetter parts of the country or a new reservoir, he hypothesised.
"If we don't do something about this, the problem will only get worse so we recommend that a body with a strategic oversight with a long term need for infrastructure is something the government of the day should be considering putting in place," Reisner said.
The Institute of Civil Engineers (ICE) said it was working through the proposal and consulting with wider industry.
The British Chambers of Commerce (BCC) said: "Britain's creaking business infrastructure is the result of short-term thinking and constant U-turns by politicians of all parties. A National Infrastructure Commission will only work if its assessments are not constantly undermined by Westminster petty politicking."