Labour Party vows to begin nationalising water within 100 days of winning election
The Labour Party will begin nationalising water and energy companies within 100 days of taking office, shadow chancellor John McDonnell has said.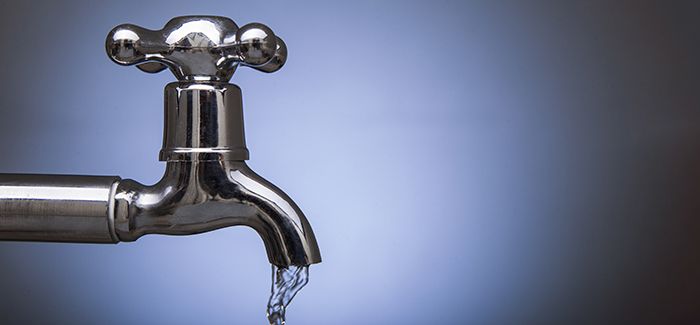 Mr McDonnell laid out the plans in a speech in London today (9 December) as he announced what would be in Labour's first budget, which would be held within 100 days of the election.
Last month the Labour Party included plans to nationalise water within its election manifesto.
The party has said that it will also nationalise the big six energy firms, National Grid, Royal Mail, railways and the broadband arm of BT. Details of the plans are outlined in its manifesto entitled 'It's time for real change'. 
The general election campaign is in its final week with voters going to the polls on Thursday (12 December).
Mr McDonnell said: "In our first hundred days we will start the process of bringing water and energy into public ownership.
"We'll set up boards to run them made up of you, the customer, and you, the worker, as well as representatives from local councils, metro mayors and others.
"We'll make sure decisions are taken locally by those who understand the services - those who use them and deliver them. Meetings will be public and streamed online with new transparency regulations set higher than ever before.
"So you can see if your road is being dug up, why, and for how long. And we'll create new People's Assemblies to hold these boards to account and give everyone the option of participating in how their utilities are run."
Water UK Chief Executive Michael Roberts said: "Labour's priority for nationalisation flies in the face of all the evidence against it. The Institute for Fiscal Studies said last week that nationalisation would cost many tens of billions of pounds, risk creating disruption and upheaval, and would make it harder for the country to meet decarbonisation goals. Added to that, a ComRes poll earlier this year showed that only a third of the public were confident in the ability of a combination of local councils and trade unions to run the water industry, which is Labour's plan. And then there's the impact on pensions – including hitting more than 4 million public sector workers. When you consider all of the evidence, the nationalisation of the water industry in England would be bad for customers, bad for the environment and bad for the economy."