Kitchen fitter fined for use of lead solder on water pipe
South West Water has vowed to take action against anyone using lead solder on potable supplies after the successful prosecution of a Torquay-based kitchen fitter.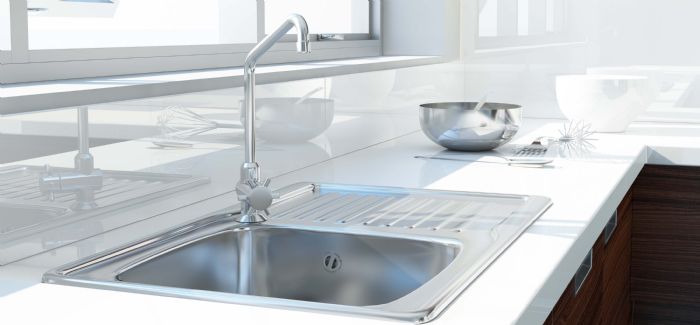 Geoff Chudley was prosecuted at Newton Abbot Magistrates Court on 26 March on seven counts of the illegal use of lead solder in the fitting of B&Q kitchens.
Chudley pleaded guilty to all counts and was ordered to pay £2,250 plus a £20 victim surcharge.
The action was taken under the Water Supply (Water Fittings) Regulations 1999, which governs how plumbing systems are installed, used and maintained, ensuring the safety of public drinking water.
Bob Taylor, South West Water's operations director for drinking water services, said: "The contamination of our drinking water with the use of a prohibited substance is an issue we take very seriously.
"Lead is known to be harmful to health. We monitor the quality of our drinking water at our customers' taps and unsatisfactory lead results are investigated to protect public health.
"We will take action against anyone who is found to be using lead solder on potable supplies."
Lead solder has been banned for use on domestic drinking supplies since 1987.