Kier reports strong order books
Integrated construction, services and property group Kier says it is on course to meet its board's expectations for the current financial year. The group's comments came as it announced its Interim Management Statement for the period July 1, 2013 to date.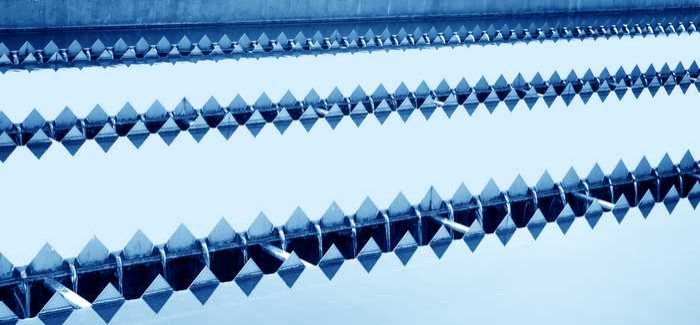 The service division has gained £170M of new work from utilities
Following the completion of the May Gurney acquisition in July, Kier's services division has secured new work of more than £300M, underpinning the £3.6B order book. Kier said this provides visibility of revenues beyond 2020, with 95% of forecast Services revenue for the current financial year secured or probable.
The group said the group's operating margins remain in line with our expectations for this financial year, at about 4.5%, reflecting a combination of Kier Services and May Gurney's trading and the forecast cost savings arising from the acquisition.
The new work secured in the period includes utilities contracts worth more than £170M.
The construction division maintained its strong position with more than £450M of awards since July 1, mainly through framework agreements. The division's operating margins are also in line with our expectations for this financial year, at approximately 2%. Notable
Kier said the integration of May Gurney continues and the group remains on track to deliver the forecast £5M of cost savings for this financial year. It said customer reaction to the combination has been positive and it is currently bidding on more than £1B of opportunities, as an enlarged, integrated services business, which we anticipate will deliver revenue growth over the next couple of years.