Kier reappointed to NSA Framework
Kier has been successfully reappointed to the Network Services Alliance (NSA) Framework by South West Water.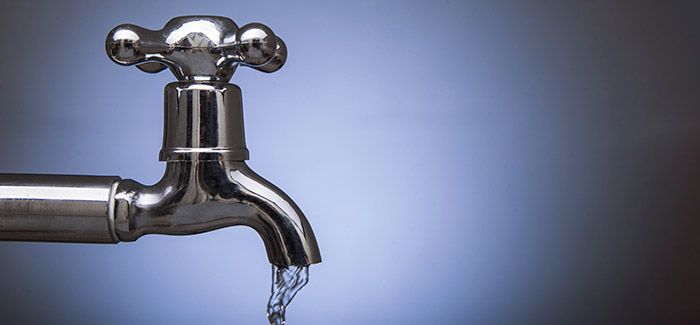 The framework, which is part of AMP7 will begin in April 2020 for an initial three-year period with the potential for a five-year extension.     
The contract will see Kier continue to deliver both planned and 24/7 reactive services including mains network repair and maintenance, metering, new connections and developer services to 1.8 million customers across the South West. A new scope of works for AMP7 will now also include wastewater reactive network and developer services into the contract.   
Barry McNicholas, group managing director at Kier Utilities and Rail, said: "It's testament to our long-standing relationship with South West Water that we have been awarded these ongoing AMP7 works. Delivering quality services for 1.8 million customers in the South West has been our focus for over 25 years and we are looking forward to continuing to ensure this vital infrastructure is maintained to the same high standard and working in collaboration with South West Water to offer an industry leading experience for its customers." 
 
Iain Vosper, South West Water's operations director – drinking water services, said: "The Network Services Alliance (NSA) contract is our most significant operational contract between 2020 and 2025. "The NSA contract has been a key strategic contract for SWW that has been successful in delivering network distribution, metering and new connection activity since 2016/17 for both South West Water and Bournemouth Water regions. The collaborative approach the business took to the tender process has resulted in the inclusion of similar activities across the water, wastewater and engineering directorates to target greater efficiencies in activities previously undertaken under separate contracts. 
"This is an exciting time for South West Water and Kier, as we have both accepted stretching and challenging performance metrics, delivering industry-leading service to our customers." 
The scope of work includes: 
Clean and Wastewater Infrastructure – Repair and Maintenance

 

24/7 emergency response to the work streams

 

Large Diameter Repairs

 

Domestic Meter Options and Exchanges

 

New Connections

 

Developer Service mains laying and service connections

 

Network Reliability Schemes (Clean & Waste)