Kier gazumps Costain in £221M bid for May Gurney
Kier and May Gurney Infrastructure Services have agreed a £221M takeover of the support services group. The development has gazumped Costain's planned £178M merger with May Gurney, announced at the beginning of this month.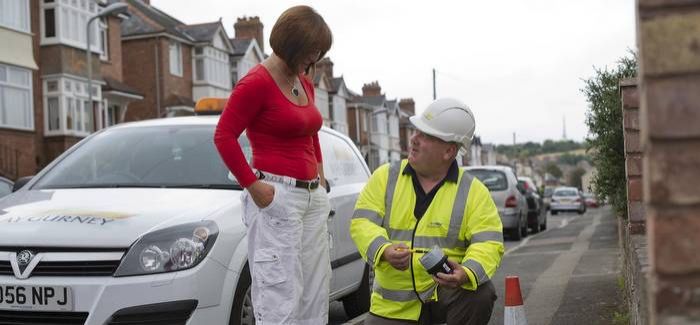 Commenting on the deal, Costain said it had noted the announcement between Kier and May Gurney, and is "considering its position and will make a further announcement in due course"
Kier's successful bid, which is subject to approval,  follows earlier attempts to "discuss a potential combination" with May Gurney being rebuffed.
The combined group is expected to have a total turnover of nearly £3B, with construction accounting for half of that; services 41%; and homes and property 9%.
Kier's board said the acquisition will "significantly enhance Kier's existing services division", which will be a leading provider of services to the regulated utility and local authority sectors.
Phil White, chairman of Kier, said: "Scale, performance and reputation are three essential elements
of a successful services business. The combination of Kier and May Gurney has all three and is a natural fit.
"The acquisition accelerates Kier's planned growth in the sector and is significantly value enhancing."
Baroness Margaret Ford, non-executive chairman of May Gurney, added:"This is a compelling transaction for May Gurney shareholders. It offers a highly attractive combination of a significant premium, a cash element and, through the scale and strategic fit of the enlarged group, allows May Gurney shareholders to share in the growth of one of the UK's leading integrated services and construction companies."