Kidderminster firm prosecuted for using illegal water supply
Severn Trent has successfully prosecuted a Wyre Forest-based construction and housing repairs firm for failing to use metered water and for illegally connecting to a private supply.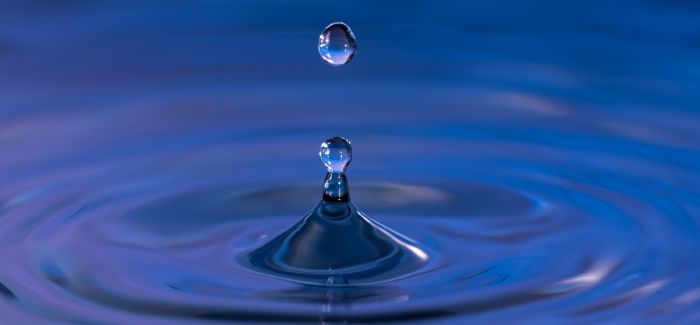 Kidderminster-based Oakleaf Commercial Services Ltd, based in Edwin Avenue, pleaded guilty to two offences at Worcester Magistrates' Court that related to the company's housing development on the town's Delves Road.

The company was fined a total of £600 and must pay costs of £4,560 after it was found that its workers were using an unmetered water supply on the site and, following a warning from Severn Trent, then illegally connected to the water supply of a neighbouring home for commercial use.
The company must also pay a £30 victim surcharge relating to the offences which took place in March and April this year.

Dan Littlewood, water fittings expert at Severn Trent, said: "We hope this latest case highlights just how important it is for companies to comply with Water Fitting Regulations when carrying out work.

"I can't stress enough how many problems could be caused by workers tampering with the water system. We always recommend to construction firms that a WaterSafe-approved contractor is used to properly and legally connect into the network. By doing that we can check that connections are safe and the pipework doesn't breach any regulations.

"We hope lessons will be learned from this case."