Key stakeholders to address the future of the Irish water sector
Key stakeholders involved with shaping the future direction of the Irish water sector will share their experiences and priorities at the 6th annual WWT Water Ireland Conference & Exhibition on 28th March 2017 in Ashbourne.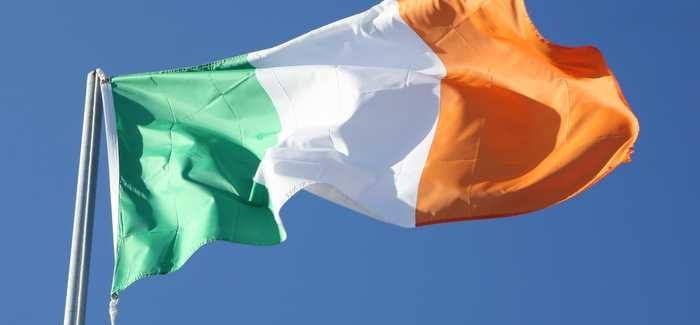 The Irish water industry is at a crossroads as it re-evaluates the best way to move forward with a sustainable funding model that delivers the necessary infrastructure investment, innovation and customer service needed for a thriving sector.
Environmental and economic regulators, NGOs, contractors, solution providers and consumer bodies will address the economic, environmental and customer service challenges affecting the long-term delivery of water services in Ireland at this key event.
The theme for 2017 is "Delivering a Sustainable Water Industry" and the scheduled programme will cover the sustainable provision of water services; infrastructure investment; capital delivery; flood resilience; river basin management planning; catchment-based integrated solutions; wastewater treatment and disinfection optimisation.
The day will be moderated by Irish Independent environment editor, Paul Melia, and speakers include: Maria Graham, assistant secretary for water and planning, Department of Housing, Planning, Community and Local Government; Sheenagh Rooney, director of water, Commission for Energy Regulation; Ian Talbot, chief executive, Chambers Ireland; Brian Sheehan, head of asset delivery, Irish Water; Dr Tom Collins, chair, Public Water Forum; Noel Byrne, manager, waste water enforcement team, Environmental Protection Agency; Donal O'Connor, asset strategy & sustainability contractor, major projects, Ervia; Joan Martin, chief executive officer, Louth County Council; John Martin, head of flood risk assessment and management, Office of Public Works and more.
The conference takes place on 28 March in Ashbourne. A pre-conference networking dinner will take place on 27 March.   
For more information and to book a place at the event, visit: http://events.wwtonline.co.uk/ireland/