JV urges schools to carry out water efficiency audits
Water2business is urging schools to carry out efficiency audits to identify problems that might lead to spiralling utility costs when the market for non-domestic water supply opens up in England from next April.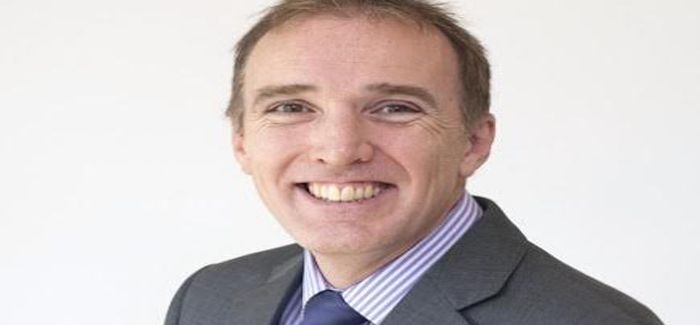 The water market reform will enable schools to choose their water supplier, unrestricted by region. Water2business, a joint venture between Wessex Water and Bristol Water, said the move provides schools with the opportunity to reduce costs by up to 30%.
David Seymour, new business manager for water2business, said: "Schools in the UK spend upwards of £70M on drinking water and water disposal every single year. Some secondary education institutions find themselves spending between £3,000 and £8,000; much of which is unnecessary cost.
"The most common issues we find when we carry out an audit are poor urinal control, over-sized cisterns, unidentified leaks and poor maintenance. All problems which are relatively easy to fix, and can lead to large savings in the long run."
Water2business works with businesses, charities and public sector organisations in England and Scotland offering water and wastewater management solutions.
In a previous regional water consumption programme water2business, working with 500-plus schools, identified that more than 20% of them were considered 'high users' and a number of institutions used up to nine times more than was needed.
Seymour said: "A simple audit can quickly identify any potential areas of concern, and with the impending market reform, now is the ideal opportunity to take action to drive down waste and potentially save a lot of money. It just makes good economic and environmental sense."