Johnson confident UK is prepared for cyber-attacks
Foreign Secretary Boris Johnson has said he is confident Britain has "fantastic preparations" against the threat of cyber-attacks on key infrastructure amid escalating tensions with Russia.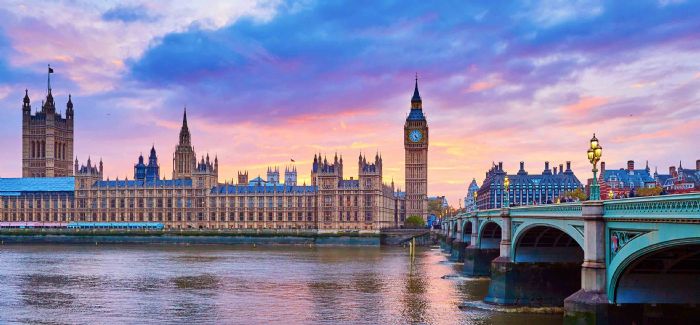 It was reported on Sunday that banks, energy and water companies are on maximum alert over the threat of a cyber-attack, with National Grid having been put on alert by the National Cyber Security Centre (NCSC) last week.
The Sunday Times quoted a Government security source as saying: "They're contacting all the critical national infrastructure operators. They've been in touch with National Grid with guidance."
The Observer said Water UK are among those working with the NCSC in light of the advice, which follows accusations from the Trump administration that Russia engineered a series of cyber-attacks that targeted American and European nuclear power plants and water and electric systems.
Speaking on The Andrew Marr Show, Johnson said he was confident the UK was prepared.
"When it comes to the defences of this country, we are ensuring that we are protected against cyber-attacks, attacks on our critical infrastructure and other such attacks," he told The Andrew Marr Show.
"It's a threat that has changed over the last few years because cyber-attacks are a relatively new development but we have the National Cyber Security Centre. We have fantastic preparations against such threats."
In an interview with WWT last month, Anglian Water's group chief information security officer, Steve Trippier, said that while "when not if" is becoming increasingly common parlance with regard to a cyber-attack, operational technology (OT) remains a difficult target.
"The worst-case scenario would be access to control systems – somebody who isn't supposed to access control systems having access to them," Trippier said. "Those kinds of attacks are very, very rare and not very easy to do.
"I would say that, on the whole, most people's OT systems are not currently directly connected to the internet – for a very good reason, because that makes it harder to perform those attacks remotely.
"In all cases, safety-critical systems are always completely isolated from the other control systems, so that prevents issues with water quality."