Jamie Woods joins MWH as client service director
Jamie Woods has been appointed client service director at MWH Global in the UK. He is responsible for overseeing, providing support and boosting major client operations in the South.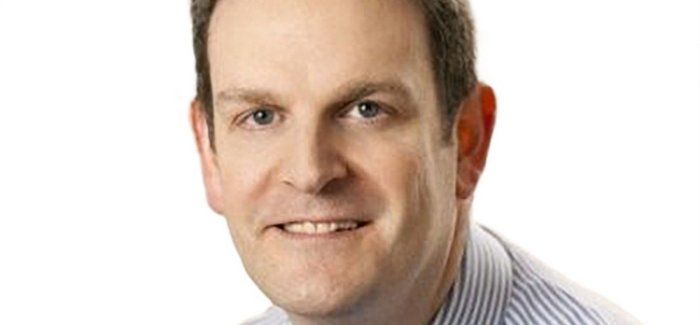 Jamie Woods
Woods has 20 years experience in multimarket engineering consulting, and has held senior positions in the industry such as operating group director at Mouchel, and more recently as interim chief engineer at Southern Water, supporting the building of an in-house Engineering Division.
Commenting on his appointment Cath Schefer, managing director for MWH in the UK, said: "I am delighted that Jamie has decided to join us as his background and skills set align so well with our current UK requirements. We already have a substantial operations profile in the South of the UK and Jamie's significant client advisory and managerial experience will be invaluable as we continue to drive growth and our service offering in the region."
Woods added: "'I have been very impressed by MWH's high profile presence in the sector over recent years and its commitment to drive an ambitious growth plan centred on the highest levels of client service coupled with innovative solutions. I am excited to be joining the business and look forward to playing a part as its UK proposition evolves."