Jacobs wins Thames Water consultancy work
Jacobs Engineering Group has been selected by Thames Water to provide engineering and environmental consultancy services for the remainder of AMP6.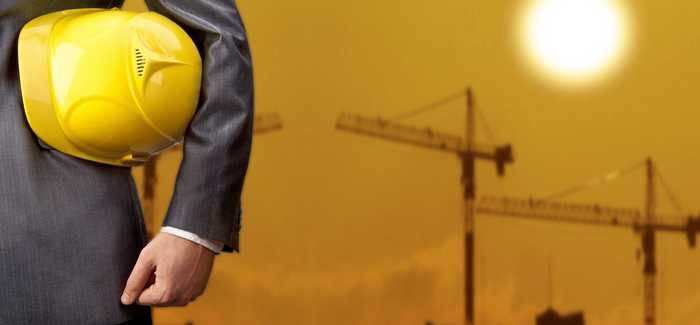 The framework, which operates until 2020, also has options to extend to the end of AMP8 in 2030.
Under the deal, Jacobs will carry out engineering work for Thames across all asset areas, with a scope including identifying, defining and validating needs; providing feasibility studies; identifying operational and delivery efficiencies; preliminary and detailed design; and project management across all engineering disciplines.
The environmental scope includes strategic planning for drought and water resources management; outcomes and performance commitments measurement and optimization; odour and environmental impact assessments; ecological surveys; flow monitoring; water quality sampling; and project management.
Both areas of work include providing support to Thames Water in its dealings with regulators and stakeholders.
"We are delighted to be supporting Thames Water with their priorities for enhancing service to customers, underpinned by responsible environmental management," said Bob Duff, Senior Vice President of Buildings and Infrastructure at Jacobs. "We are well positioned to leverage our global water resources expertise to help deliver sustainable, pragmatic solutions, particularly as Thames Water moves towards future planning cycles."
Jacobs provides professional services to its clients' water, wastewater, and flood control challenges across the world. Support ranges from advice on regulatory requirements, energy and utility master planning, water and waste treatment, reuse and networks, irrigation, dams and reservoirs, and more. The company employs 54,000 people and operates in more than 25 countries around the world.