Jacobs wins place on Affinity Water's river restoration framework
Technical professional services firm Jacobs has been awarded a place on Affinity Water's river restoration framework, providing management, appraisal, modelling and design input for river restoration schemes across Affinity Water's catchments.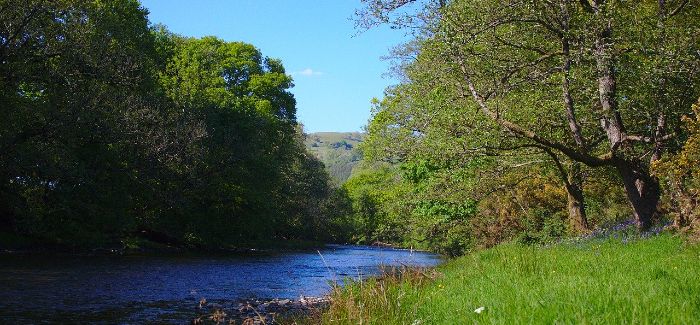 A multidisciplinary team from the company – including fluvial geomorphologists, aquatic ecologists, hydrologists, hydraulic modelers, engineers, stakeholder engagement and environmental assessment professionals – will collaborate with the client and other framework partners to revitalise chalk rivers in the south of England.
Through the framework Jacobs will be supporting Affinity Water to meet its obligations under environmental regulations and the recent drive towards sustainable water use by offsetting artificial changes to the water environment through river restoration and improvements.
Affinity Water estimates the contract value at $4 million (GBP £3 million), delivering river restoration across 14 river catchments from 2020 to 2025.
Jacobs people & places solutions senior vice president and general manager, Europe, Middle East and Africa Donald Morrison said: "Our diverse team brings significant experience around river and wetland restoration and will help Affinity Water drive forward sustainable design.
"The program of restoration works will help to improve water quality, geomorphological processes, numbers and diversity of fish and other aquatic species, and will improve community access and connectivity with the rivers and riparian habitat."